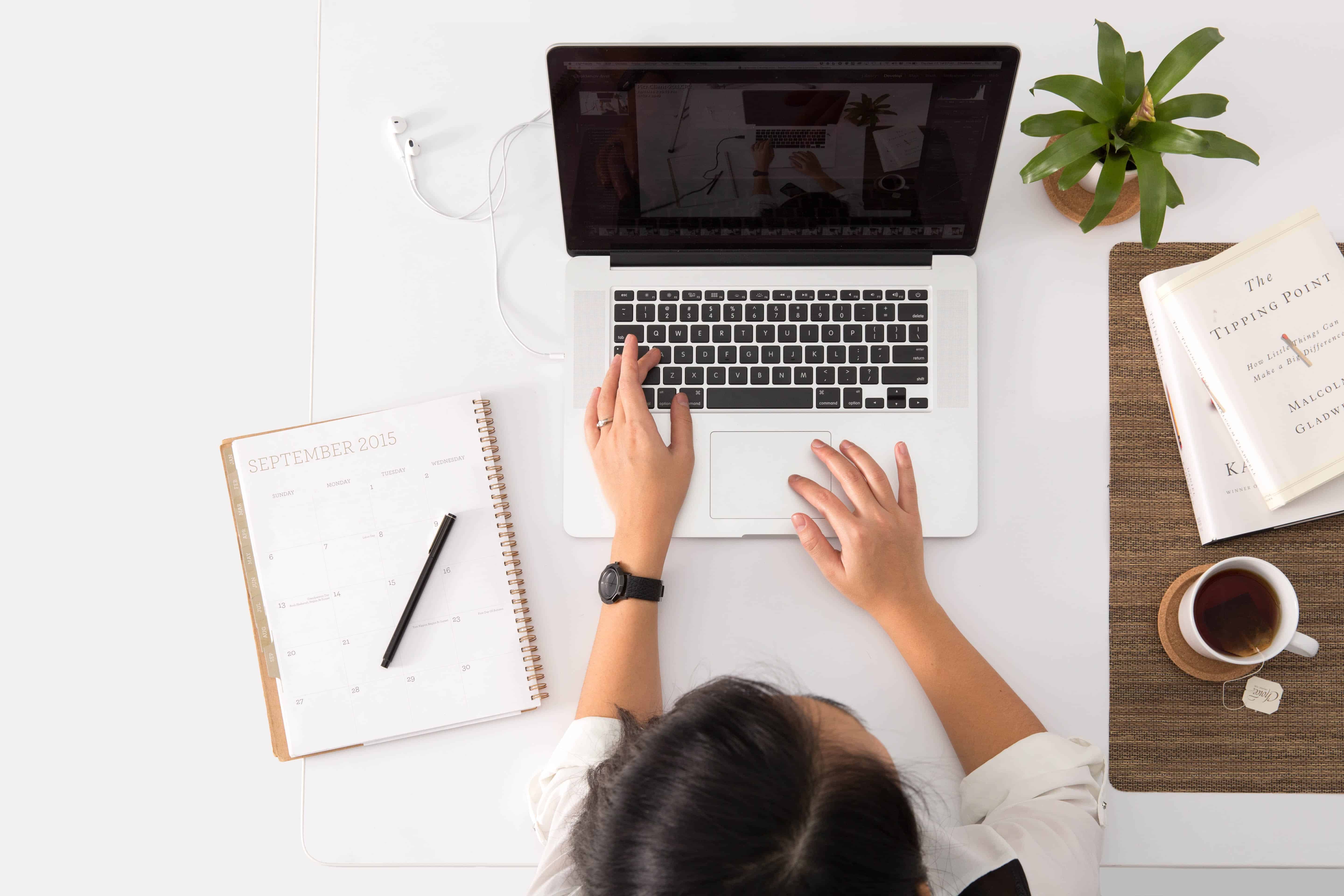 06 May

FAST RESPONSE TO INFORMATION AND BOOKING REQUESTS IS KEY TO HOLIDAY RENTALS

Your listing is online, with beautiful photos and a clear description. You have decided for yourself which type of guests you want and the holiday accommodation is immaculate. And now we have to wait for a reservation …

Of course, you take a look at where your ad appears in the search results, as a potential guest would find it. And then you realize that there is still a lot of work to be done. Because an advertisement that only comes on the 3rd page will not be very successful …

Just as there are methods to improve the ranking of a website in Google (SEO management), there are also methods for listing on Airbnb or similar sites. Holiday rental management is a job in itself and a high score is mainly due to reaction time. The faster you answer, the higher your ad will appear and the higher your scores will be. Many holiday rental websites like Airbnb even penalize you with lower scores if you don't answer a question within 24 hours! So keep this in mind if you plan to rent out your house while you are traveling! And you should also not ignore the notification sound of your mobile phone at work.

Make sure you are available. You can do this by entering your mobile number on the website and also indicating that they can send you messages. This is often faster and easier than e-mails, especially in places where the connection is not always optimal, text messages will usually get through.

In addition to the reaction speed, the content of your answers is also important! By default, insignificant messages will be penalized and will soon be reflected in your scores. In other words, it is not enough to be glued to your inbox 24/7, you must also have an answer to all questions. "How long do I walk from the station to the holiday home?", "Which bus do I take from your house to the city center?". You no longer think about such questions yourself (I have a car, why should I go for a walk?), But are all the more important to your guests. So think carefully about the questions you would ask yourself, and make sure you have an answer ready! Gradually you will notice that you have forgotten a lot of questions. You can then supplement them systematically, after the initial stress of answering that question correctly and quickly!

If you think about it, it is all a lot of work and extra stress that you had not thought about in the beginning. And then help comes …

At Bnb assist we are specialized to answer all questions before, during and after your guests' visit in a fast, efficient way. This way you have your time for yourself, without missing the possibility of a 5 * rating!
Download our free brochure with our top 10 hosting tips and more information about Bnb assist.