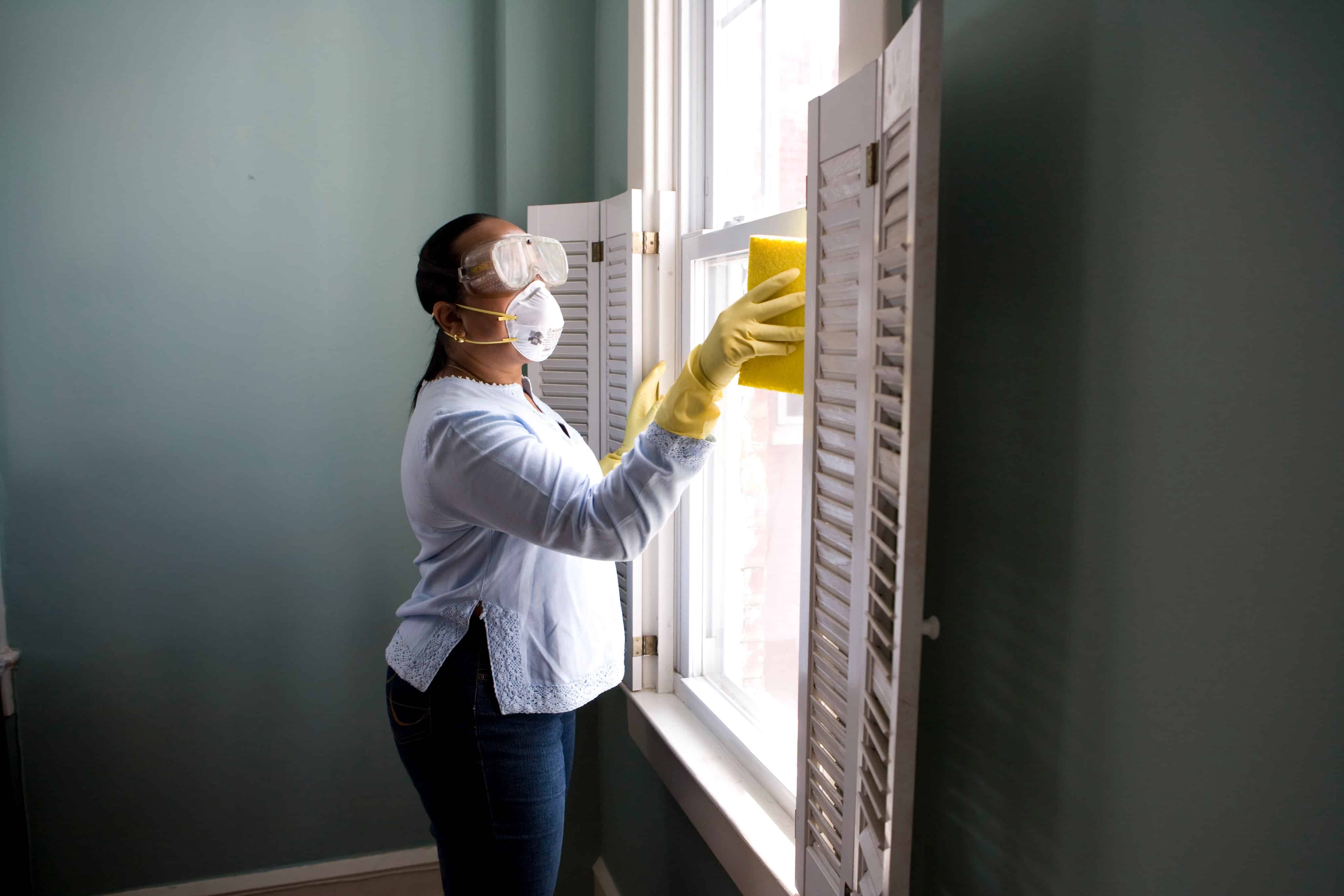 07 May

OUR 4 TIPS FOR HOLIDAY RENTAL DURING THE CORONA CRISIS
Due to the outbreak of the coronavirus (COVID-19) and its impact on the short-term rental market, it is temporarily not "business as usual". Here are our tips to increase the number of reservations in this crisis situation.
Tip 1: Adjust your night prices to your competition.
Some vacation rental hosts are currently lowering their prices to attract more bookings for fear of the quieter period ahead. Lowering your prices is not always the best approach. What you need to do, however, is to keep following the prices of your local competitors and adjust your prices to the prices of your competition. Also offers discounts for longer stays (weekly and monthly discounts).
Tip 2: Reach mainly tourists from your own country.
Many countries have closed their borders, making international tourism unfortunately temporarily impossible. That is why it is important to focus on domestic tourism. Here are some tips to attract domestic tourists:
See which OTAs (online travel agencies) domestic tourists use to book their trip. Therefore advertise on the most used national and/or international platforms. These national websites can be a nice addition to other platforms you may already be using.
We expect many domestic tourists to travel by car this summer. If your accommodation has free parking or a garage, emphasize this by mentioning this in the title of your listing.
Emphasize measures you have taken to ensure that your guests can stay safe in your accommodation. Do you foresee hand gel, a self-check-in system or linen washed at high temperatures? It is best to mention this in your description.
Think about additional activities that your guests can do in the vicinity of your accommodation. For example, make a list with nice walking routes, unique activities that you enjoy yourself or a forest or park nearby. Be sure to add some activities for children that you can do in bad weather.
You can add some novelties to your accommodation such as providing some board games, a second hand ping pong table or billiards or an old game console.
Tip 3: Pay extra attention to cleaning your accommodation.
Of course, a clean accommodation is an important part of successfully renting out a holiday home. Make sure your guests arrive in a disinfected accommodation. This is the most effective way to prevent the virus from spreading. Use suitable disinfectant cleaning products to polish the entire house. Not only thoroughly clean all large surfaces such as the floor, but also think of things such as a remote control, door handles and light switches.
Wash bedding at a high temperature and use mattress and pillowcase protectors. Don't forget to wear gloves when washing your linen.
Tip 4: Let your guests know how you deal with physical distancing.
Definitely add to your listing how you will ensure that you have as little personal contact with your guests as possible. If your holiday accommodation has a self-check-in system such as a key safe or an electric door code, please mention this in your description. If your accommodation is completely private and there will be no other guests present, make sure this is clear.
Do you have more questions about this? Feel free to contact us.
Download our free brochure with our top 10 hosting tips and more information about Bnb assist.